Skal Europe Area Committee
The Voice In Tourism You Can Trust
Skal Europe is the largest Continental Chapter in Skal International,
representing a strong voice within the association, a trusted partner for Institutions,
and a goldmine of services and business opportunities for Members and Clubs.
Message from the President
Our European Committee has existed since July 14th 2020. Almost 6 months! What have we been doing during this time? Nothing strongly visible! However…
The establishment of the structure, the organization of its functioning allowed the members of the Committee to get to know and appreciate each other. We're a team that doesn't need long discussions to understand each other, make decisions, and take action. We have set up a website to help Skalleagues to do Business Among Friends.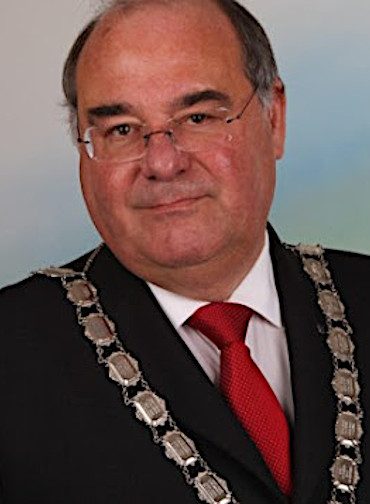 Skal Europe for Clubs and Members
Skal Europe provides free services to the Skal Europe community.
Skal Europe supports Clubs during this crisis and promotes business and destinations for the coming recovery.
Skal Europe offers Clubs a continental audience for their online activities and webinars.
Skal Europe provides European Young Skal with an international house, to be in touch with peers all over the continent.
VEWS, Visit Europe With Skal, is the exclusive platform for B2B meetings between Skal International buyers and sellers.
Frequent targeted mail campaigns, online advertising and social media marketing supporting VEWS entries in the permanent Skal International virtual trade show.
Continental networking, meet your peers in both virtual and face to face events, building new relations to launch your business and recover from the pandemia.
Participate in Skal Academy international events. Share internationally your online Club webinars, conferences, and other educational activity.
Original research and industry data, innovative startups, technology, economic forcasts collected by Clubs and made availble to the community.
Skal stand in most trade shows, meeting point, networking station, introduction to stake-holders, B2B meetings and advise on exhibitors.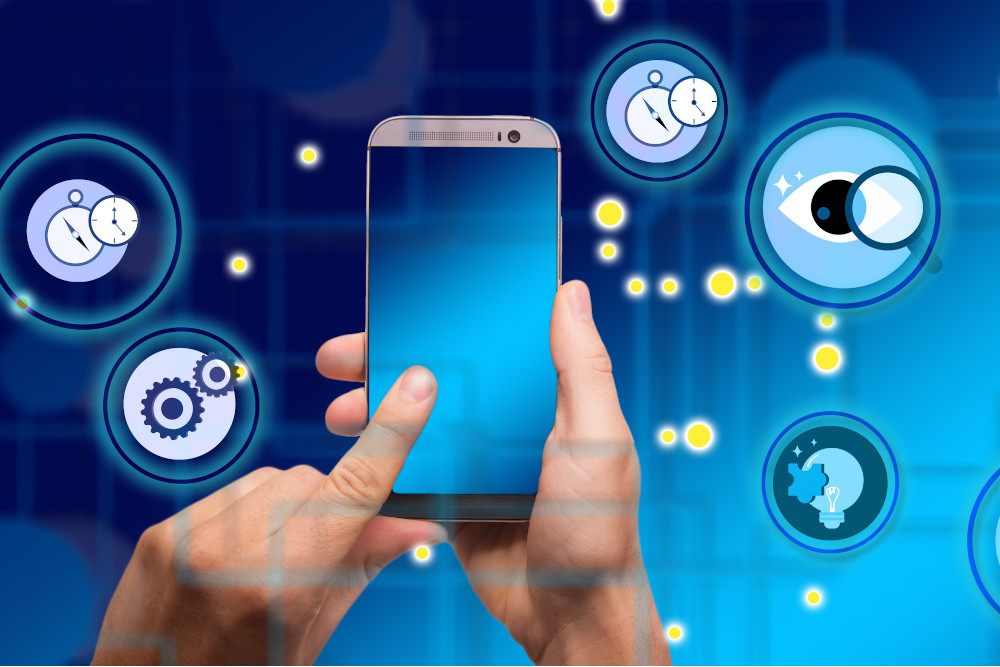 Skal Europe is the house to the thousands of Members and Clubs distributed across the continent.
Discover how Skal Europe is your
ideal Continental partner!
VISIT EUROPE WITH SKAL
Doing Business Among Friends
List your activity and participate in the European Travel Market
SKAL INTERNATIONAL
Connecting tourism professionals
Join the largest global network in the Travel and Tourism industry
Board Members and Directors
SEAC Marketing Development director, relations with Skal International and International Counsellors.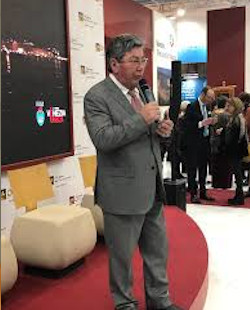 SEAC Vice President, in charge of Skal Europe Quality Awards for best practices.
Enter your contact infor and we will get back to you
[contact-form-7 404 "Not Found"]