The Skal Club St.Gallen and the organizing committee are pleased to invite you to participate in the 5th SKAL Alpen Golf Challenge in St.Gallen.
The golf tournament will take place from Sunday, September 24th to Tuesday, September 26th, 2023 and will be held on the beautiful grounds of the Waldkirch Golf Club with a view of Säntis and the Alpstein.
The organizing committee of the 5th SKAL Alpen Golf Challenge looks forward to welcoming you to the golf tournament in the St.Gallen-Lake Constance region.
The golf program
Sunday 24 September 2023
Individual arrival in St.Gallen
6:00 p.m. Welcome aperitif followed by dinner at the Hotel Säntispark
Monday 25 September 2023
10.30 a.m. start of the golf tournament at the Waldkirch golf club
Yellow & Blue Square, Stableford
10:00 a.m. Start of the supporting program for non-golfers with an exciting city tour including a visit to the Textile Museum and a lunchtime snack
Aperitif after the tournament for the golfers in the clubhouse
6.30 p.m. Apéritif & then dinner including the award ceremony
Tuesday, September 26, 2023
Individual departure
Registration for the golf tournament, accompanying program and dinner is via the link below. After registration, participants will receive an invoice for the total amount (excluding hotel rooms).
The hotel room can be booked separately using the booking link below.
Click here to register for Golf Challenge
Hotel accommodation
A block of rooms has been reserved for the participants in the golf tournament and their companions in the Hotel Säntispark **** in Abtwil and in Hotel One66 *** in St.Gallen. The Waldkirch golf course can be reached within 15 minutes by car from both hotels. Parking spaces are available at both hotels.
The "Mobility Ticket St.Gallen-Bodensee" is included in the room price for guests and allows free use of public transport. The mobility ticket is valid in the OSTWIND tariff zones 210, 211 and 231. This means free travel throughout the city of St.Gallen to Lake Constance. You will receive the Mobility Ticket at the hotel reception or in advance by email directly from your hotel.
For an extension or other requests, you can contact the St.Gallen Convention Bureau at +41 71 227 37 32 or via convention@st.gallen-bodensee.ch.
The room is reserved via a booking link. The prices offered are valid until Monday, August 14, 2023. Bookings after this date can be made at the hotel's current daily rate. The booking and cancellation conditions can be found in the hotel offer. The payment for the hotel room is made directly at the selected hotel.
Click here to reserve your accommodation
Dedicated support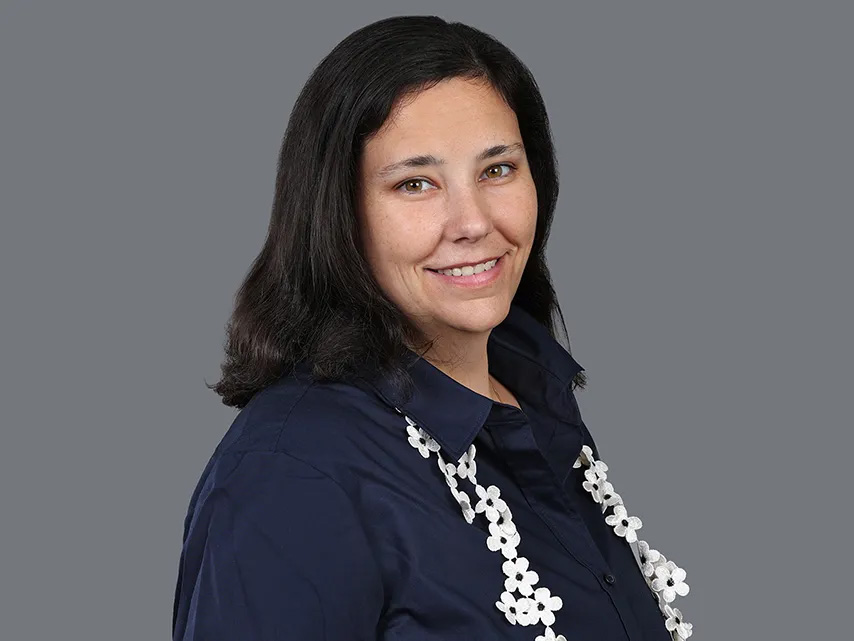 Chiara Rossi, head of the St.Gallen Convention Bureau, is at your disposal for questions and information.
Telephone: +41 71 227 37 16