Dear friends and Skalleagues!
It is amazing how quickly time flies by and how far away our last World Congress in the wonderful surroundings of Opatija is already. Apart from some very unfriendly discussions, it was wonderful to meet in person again.
Anyway, let us look to the future.
Skal Europe is planning to start a project using the new category of Young Skal Professionals to make Skall better attractive for aspiring young staff in our businesses. VP Tito Livio Mongelli and IC Georgeta Grecu together with Zhang Zhang from Skal Monaco will elaborate on ideas that should be discussed in an online meeting end of February.
I guess all of us have seen that we will be successful only by strong cooperation between members locally in the clubs, between the clubs on a national level, and between the countries on an international side. The excellent participation rate of 32 presidents and club representatives at the last Skal Europe online meeting shows the keen interest in contributing to and consolidating our community for a good future.
Therefore, let us work together also in the upcoming year 2023, and let us cherish the friendship which is the basis of our organization!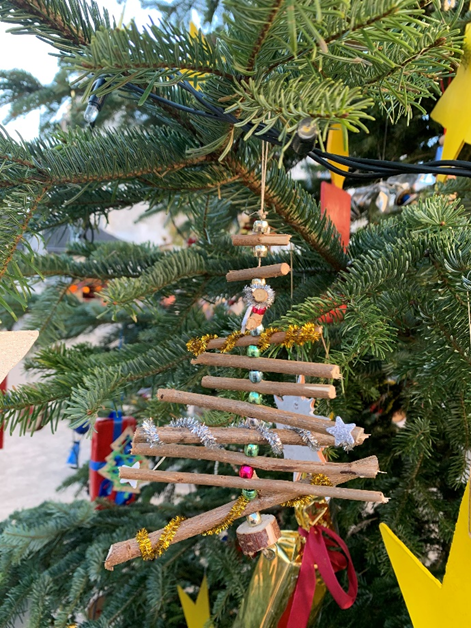 All the best, a Merry Christmas, and a Happy New Year with a loud and joyful SKAL toast from the board of Skal Europe to all of you!