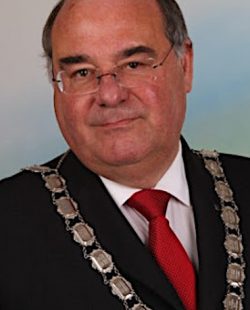 President of Skal Europe.
Coordinating the SEAC team, policy maker and trustee for SEAC institution.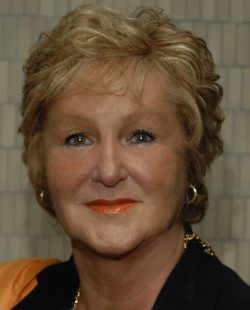 SEAC Marketing Development director, relations with Skal International and International Counsellors.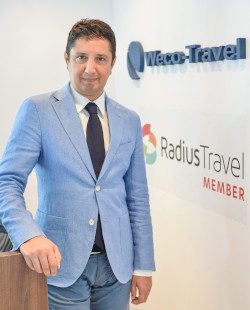 SEAC Secretary and Treasurer, responsible for the legal running of SEAC, Privacy and GDPR manager, SEAC newsletter.
SEAC Vice President, in charge of Skal Europe Quality Awards for best practices.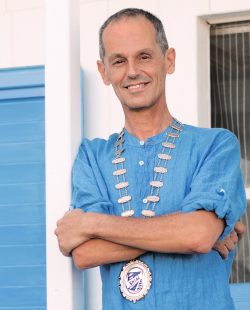 Managing VEWS IT team, SEAC webmaster, online communications, GDPR Database manager.