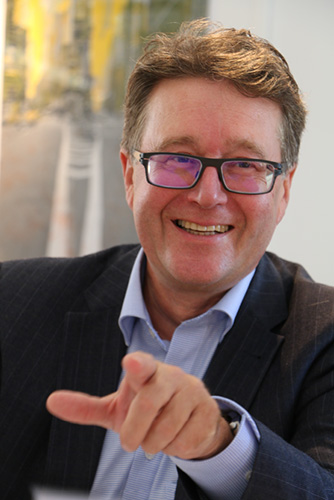 Vision for SKAL International Europe Area and the position of the President
Europe is the homeland of tourism starting centuries ago for the issues of learning and science, thousands of years ago already for trade and innovation.
An own SKAL International Europe Area and an Area Committee is a vital requirement for the European SKAL Clubs to bring their voices into accordance and to articulate those in SKAL for a better understanding of specific challenges of European tourism. Being aware of the diversity of the European countries makes the task for the president even more difficult.
Also, bureaucracy in organizations has to be treated sensitively. Therefore the main issue will be to motivate the members of the newly elected board to cooperate and concentrate on content and not on statutes and paragraphs.
It is a difficult task; I cannot promise to solve all problems but together as a team with the support of the European clubs we will go for it.
Dr. Franz Heffeter
---