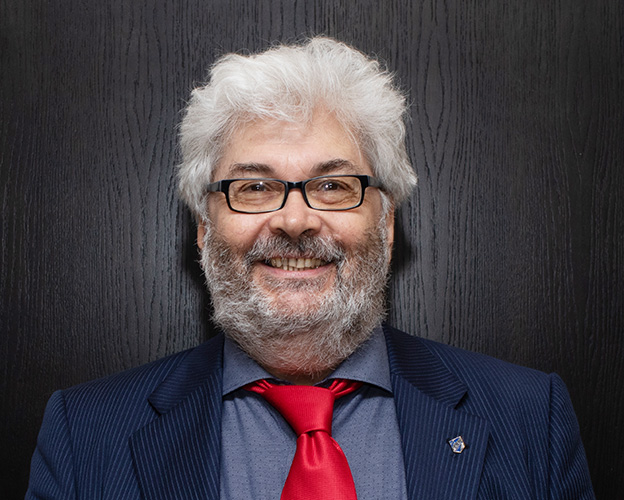 Candidature statement for Skal Europe Vice President
Our motto is Good Health, Friendship, Long Life, Happiness and in future normality these words will not only be kind ones but a real "Manifesto" for the tourism sector.
Experience at the service of the Skallegues is the Academy motto and I'd like to create a Skal Europe Academy, connecting virtually all the European Skallegues to attend Seminars and short training sessions.
Here are my targets:
Create a European Skal Academy, not in competition with schools and universities but in collaboration with numerous experts we have in our Clubs
Select a Skal Academy support group
Create a European Young Skal working group
Connect SKAL EUROPE to the EC Structure
Collaborate with all the members of the board, and with all the National Skal Presidents and their Boards, to achieve all the objectives we are going to agree!
---