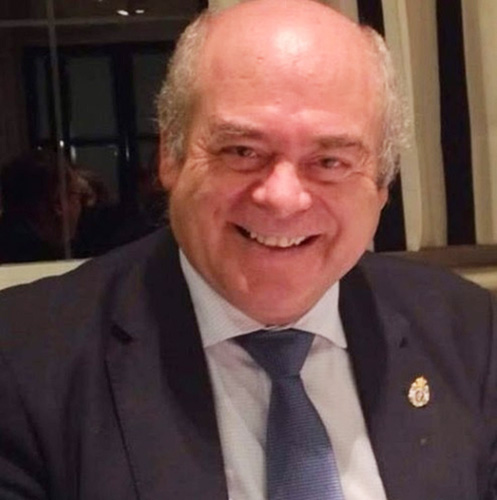 Francisco Rivero Program
That the headquarters of Skal Internacional continues in Spain as a leading country in tourism
Get more partners for Skal Europe.
Open more clubs in all countries.
Carry out professional activities.
Present by videoconference the companies and professional activities of the partners.
Carry out tele-networking activities.
Face-to-face visits to cities where there are Skal clubs.
More twinning between clubs.
Get young skalegas in all clubs.
Contactwithprofessionalassociations:Hotels, travel agencies, airlines,employers,etc.
Involvelocal, regional, national and European tourism authorities in the activities of Skal Europa clubs.
Inform about the activities through social networks (blogs, Facebook, Twitter, Instagram etc.), but also in the classic news media: Written PR, radio, television, trade tourism magazines, gastronomy, art, history, etc.to make themselves known to the general public.
Be present, like Skal, in each and every one of the tourism fairs, both locally, regionally, nationally or internationally.
Program and direct Tourism courses at the Universities of Europe.
Participate in meetings, conferences, programs dedicated to tourism as professional skalegas.
Sponsor meetings. I give as examples: Skal de Madrid sponsors and promotes the International Congress of Religious Tourism and the International Guitar Festival "Andrés Segovia".
---