The new Skal Europe Board is committed to sustainability and refers to the United Nations 2030 Agenda, of which all of our member countries are signatories.
The competitiveness and sustainability of the tourism industry go hand in hand as the quality of tourist destinations is strongly influenced by their natural and cultural environment and their integration into the local community.
Long-term sustainability requires a balance between economic, socio-cultural and environmental sustainability. The need to reconcile economic growth and sustainable development also has an ethical dimension.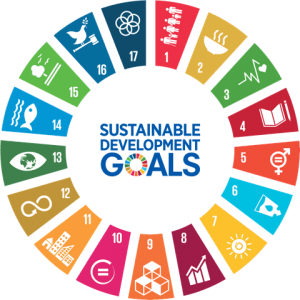 Below are the full documents as guidelines to all members.