On June 7, Stefan Pettersson, a member of Skal Stockholm and founder of Gameng, will deliver a webinar on the effective use of AI for small tourism firms.
We guarantee that after this webinar the world never be the same again- so don´t miss it!
Are you a small tourism firm looking to compete with the big players in your industry? Do you want to leverage the power of AI to enhance your marketing and customer experience? Then don't miss our upcoming webinar on 'David vs. Goliath: Compete with the Giants, and the Effective Use of AI for Small Tourism Firms.'
During this session, Stefan Pettersson and Daniela Hedstrom from GAMENG will share smart tips and real-world examples of how you can use AI to compete with larger companies.
You'll learn how to use AI to personalize customer experiences, for product development, and gain insights into customer behavior that can help you make smarter business decisions.
We'll also discuss effective marketing strategies that leverage AI, tools that can help you deliver targeted and personalized messaging that resonates with your audience, without breaking the bank.
Join us for an interactive session that includes discussions and practical advice that you can implement right away.
Whether you're a tour operator, hotelier, or travel agent, you'll leave this webinar feeling inspired and empowered to take on the giants and harness the power of AI to grow your business.
The speaker: Stefan Pettersson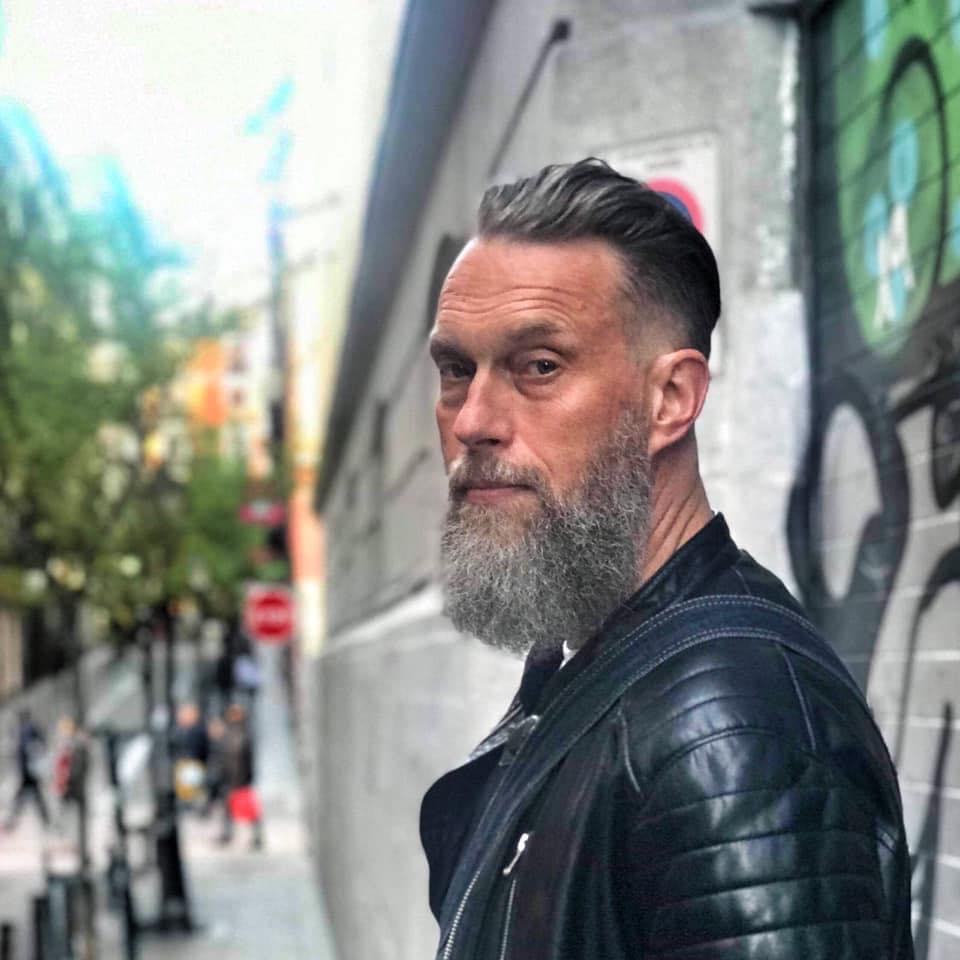 An executive brand strategist, agile project manager, and sustainable destination management expert.
The founder of GAMENG, a Positive Rebel Agency that uses corkscrew thinking to drive success.
Together with his partner Daniela Hedstrom, he believes that destinations are shaped by the people who inhabit them.
With a passion for positive change and a talent for creative problem-solving, he's a dynamic leader in his field.
How to participate
Connect to the Zoom meeting on June 7 at 6 PM Stockholm time by clicking below: