On Monday 8 May at 6 pm the new webinar of the Skal Academy with Sk. Raffaele Pasquini, Head of Advertising of ADR (Aeroporti di Roma), who will illustrate, together with Diego Giannone, Head of Forecast & traffic analysis of ADR, the future trends of air transport.
An insight into what the aviation sector has gone through in recent years and how it is strongly recovering towards the pre-pandemic level. The bright year 2023 in terms of passenger volume seems to be a new reality, albeit still characterized by a large level of uncertainty; in fact, with a general exception related to the Covid-19 effects, all other macroeconomic and geopolitical issues are clearly visible to all of us and are potentially ready to reveal their negative impacts on the aviation and tourism industries. A helicopter view around passenger macro flows will help us understand which geographical areas will contribute most to the recovery of air traffic and tourism flows in 2023 and beyond years.
The slides
How to participate
Click the Zoom link you find below at 18 on May 8th
https://us06web.zoom.us/j/86220971006?pwd=NzQzY0wrak80L2Nhb2JNRHpiQmJvZz09
The Speakers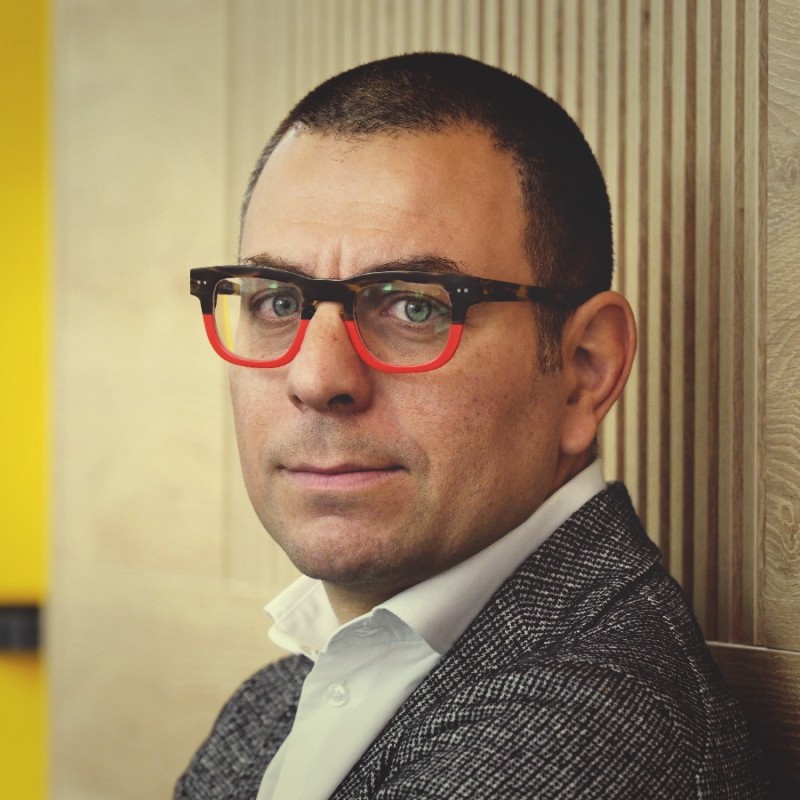 Raffaele Pasquini joined Rome Airports Company – part of Mundys Group – in 2007 as an Aeronautical Analyst, now reporting to the CCO and recently appointed Head of Advertising with the aim of reshaping the line of business P&L. The current role comes after years of internal growth holding various positions within the Aviation, Retail and Mobility business units.
Member of Skal Roma, he has been collaborating with the Skal Academy since its foundation with numerous seminars and high-profile speeches.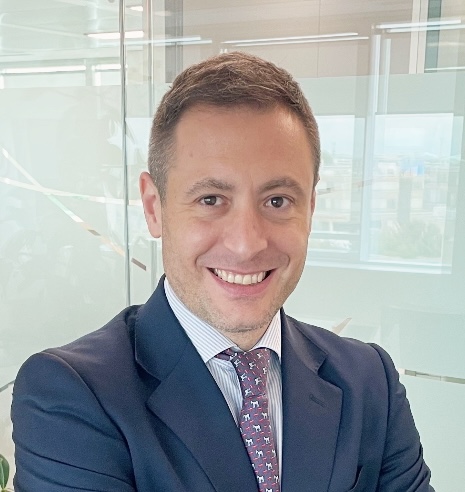 Diego Giannone has been Head of forecast & traffic analysis at ADR since 2016. He has a very deep knowledge of the airport environment, operational processes and the aviation industry and valuable experience in airport development, strategic planning and business growth. He is a highly trained analyst who blends a genuine passion and interest in the business with a thorough knowledge of its dynamics.