Skal Europe welcomes Skal Andorra and its 66 Andorran Skallegues!
The coat of arms of Andorra has the motto "virtus unita fortior" (virtue united is stronger). A very good motto for Skal Europe too!
With about 80.000 inhabitants Andorra is one of the smallest countries in Europe, proud of its long history, with an economy strongly based on tourism. Here you may find the official tourism website for Andorra and the government's website.
The official language is Catalan, the currency is Euro and the internet extension is "ad".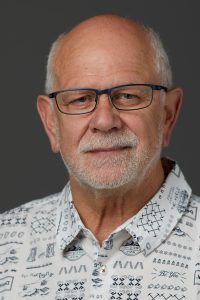 Skal European Vice President Juan Francisco Rivero made an interview with the President of Skal Andorra, Raymond Juan
1.- When the Skal of Andorra was created
Skål Club of Andorra was born in September 1982.
2.- As president of the Skal, what is your professional activity within the Andorran tourism sector?
I collaborate with a consultant firm for "knowledge management" issues and event organization. I define myself as a dynamic retiree… (and I'm still active in Skål).
3.- What have been the most important milestones of Skal Andorra since its creation?
Bring your associates together socially.
4.- What projects are you going to develop in the immediate future?
Our main event is the celebration of World Tourism Day, and this year we are celebrating our 40th anniversary.
5.- Do you think that by joining the Skal of Europe you can develop a job that goes beyond the borders of your country?
Clearly yes, thousands of professionals are active in Skål International, by joining Skål Europe we feel more like a family.
More info about SKAL Andorra on Instagram and Facebook.