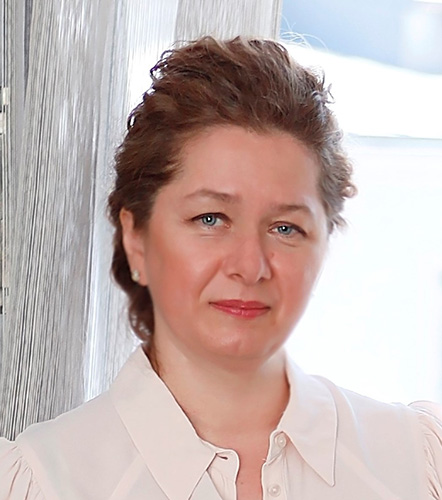 Candidature for Skal Europe International Councillor
The two main mottos of Skal International, "Connecting tourism globally" and "To be a trusted voice in Travel and Tourism" inspired me to join Skal International, back in 2008. Since then, alongside many Skalleagues, my experience offered me a new level of understanding and learning about the hospitality culture, hotel industry and professional travel life. One of the best parts is working with amazing professionals as a team, with common goals and motivations, which for me remain as the main priority, since my involvement always seeks for the same values in everything that we can create, together.
After almost 2 years, since the pandemic period, our lives changed radically, challenging everybody to be more creative, supportive and engaged in active online communications and work. Even with this new way of life, SKAL managed to continue the work, new projects and keep in touch with members across the world.
As a Board Member at Skal International Bucharest, my desire and responsibility were overseeing and developing our Young Skal organization, inviting and creating the next generations of SKAL enthusiasts. My devotion to education and hospitality culture always motivated me in mentoring, training, and teaching young professionals in hospitality schools & universities, conferences or workshops.
I am submitting my candidature with the following targets:
Represent internationally the Skal Europe Board
Travel and represent in the Skal Europe Board, the Skal Clubs that are not part of Area Committees
Connect Skal Clubs in Europe that are not yet represented of Area Committees
Work in the International Council to reform the Young SKAL segment, making it one of the sources of new Membership
To attract new professional members in categories that currently are not represented
Give the proper international visibility to the European Skal Academy.
My candidacy is motivated by a passion for this industry, after 13 years in this amazing organisation, I'm committed to more involvement and responsibilities, offering my time and my professional expertise for the upcoming challenging times, working as always connected and together.  
---