The combination of art, and design in a sustainable hotel project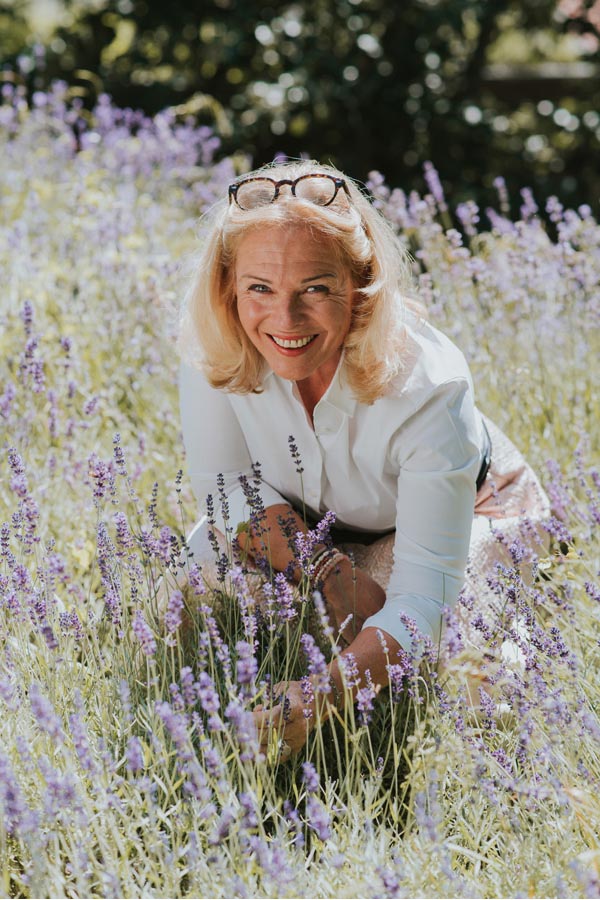 Michaela Reitterer took over the hotel Vienna Stadthalle in 2009 and immediately renamed it to Boutiquehotel Stadthalle to become better visible on search machines. The next step was to make the hotel sustainable and now also newly designed parts completely CO2 neutral.
That's what I live for, she said recently in an interview. I am an entrepreneur by heart, and I love what I'm doing. I am focused and always looking for the new and inspiring. Yes, and finally, I am proud to be independent.
The new interior design was developed together with the Austrian creative design company Garbarage. Old things, items that were out of use as single cups from the hotel bar were turned into fascinating new pieces of design and art. So, the cups became elements of a classy lamp unit. Books were turned into table stands; an old door is now a table which tells the story of its long life by all the visible scars.
A recently refurbished part of the hotel is dedicated to the themes of the UN Agenda for Sustainable Development 2030. Pieces of art and furniture are made of relevant material. An impressive mural relief made from discarded flip-flops collected by Michaela herself at Thailand's best-frequented beaches can be found in one of the rooms. Each of the demands of the agenda is touched in the same way, a meaningful approach to our environment that makes you think how careless we spend our resources and very often destroy what we are living on.
A green facade contributes to the aim of becoming CO2 neutral as well as a lavender plantation on one of the roofs. It is not just beautiful to look at but provides food for the bees that produce the honey which is served for breakfast.
Sitting together with Michaela Reitterer and listening to her descriptions of future concepts and ideas makes you understand why she was awarded the Skal Europe Sustainability Award 2021.
Michaela Reitterer and her hotel provide a great example of innovations that make tourism resource-saving and respectful.
Skal Europe is looking for great applications for the 2023 Sustainability Award.
Please find all details on our website. Applications show the important role of Europe in meaningful tourism.
Franz Heffeter