Candidature for the Position of Auditor – Director Special Projects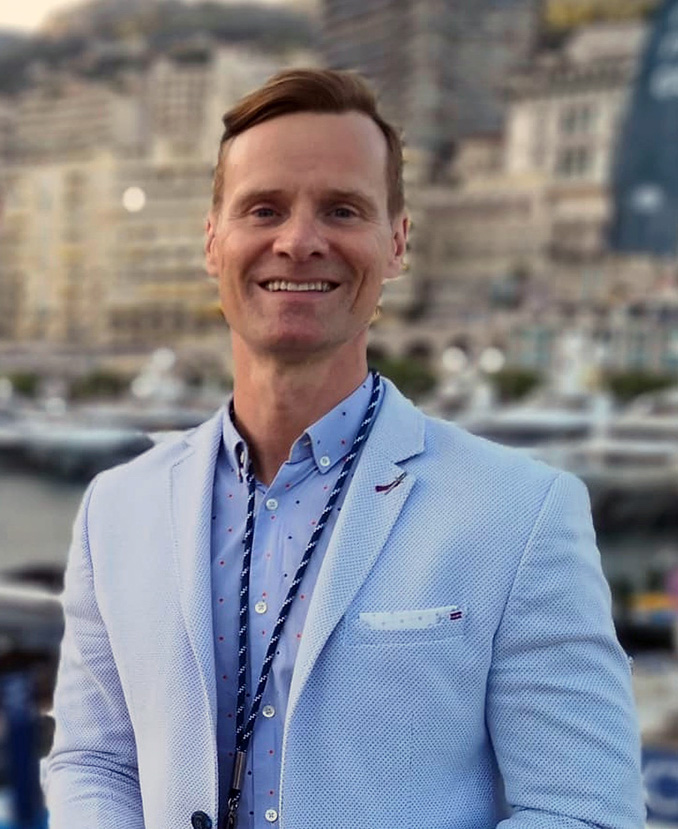 I am a seasoned Luxury Hospitality Operations Executive with a wealth of experience in Leisure Asset Management, Human Resources Strategies, Strategic Management, and Brand Development across various domains including Cruises, Yachts, and Hotels. With over two decades of dedicated commitment to the industry, I bring a unique blend of expertise to the table.
Throughout my career, I have held progressively senior positions in Hotel Operational management, ascending to roles such as General Manager and Chief Operating Officer. This journey has afforded me an in-depth understanding of the intricacies and demands of both cruise vessel and land-based hotel environments. My experience extends beyond daily operations, as I have played instrumental roles in the launch of several cruise vessels and North American-based luxury hotels. This hands-on involvement in the inception phase has honed my ability to envision, strategize, and execute successful ventures in the luxury hospitality sector.
My expertise spans the entire spectrum of operations, from overseeing day-to-day activities to implementing large-scale strategic initiatives. I have a proven track record of developing and implementing effective Human Resources strategies that not only foster a positive working environment but also contribute to the overall success of the organization.
Furthermore, I have a keen eye for identifying opportunities for brand development and enhancement. This includes working with renowned names in the industry to refine and elevate their offerings, resulting in increased market presence and customer loyalty.
In my new role as Treasurer, I intend to leverage this extensive background to contribute meaningfully to the growth and prosperity of Skal International. I am particularly excited about the opportunity to bring my knowledge and experience to bear in reviewing memberships, with a special emphasis on rejuvenating Young Skal. By attracting and nurturing the next generation of leaders, I aim to position Skal as an even more compelling proposition for the industry's rising stars. This vision is aligned with my deep-seated commitment to the continued success of the global hospitality community.