Candidature for the Position of Secretary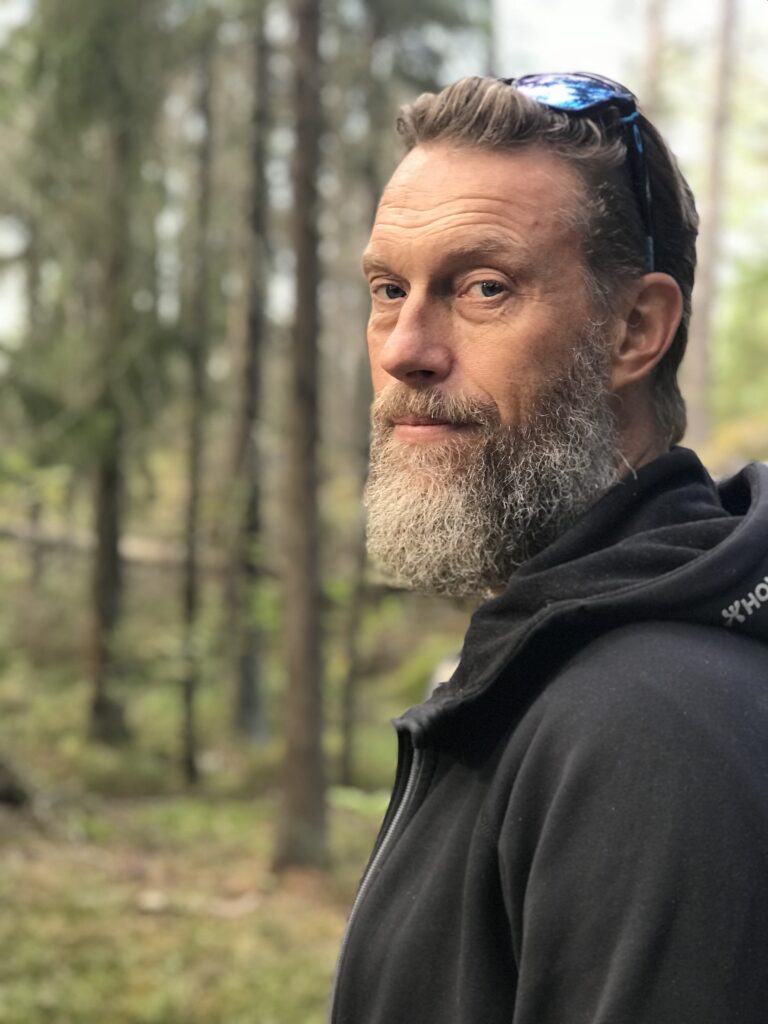 I am honoured to put forth my candidature for the role of Secretary General within the Skal Europe Area Committee. Drawing on my extensive background in sustainable practices and proven leadership in the tourism and hospitality sectors, I am enthusiastic about the opportunity to contribute to our collective mission.
As the CEO of GAMENG AB, I have demonstrated a steadfast commitment to sustainable strategic leadership. My efforts have been focused on initiatives in sustainable concept development, strategic marketing, and innovative brand strategies. Notably, my work on "Destination Uppsala" earned recognition with the 'Best Sustainable Tourism Website 2013' award, reflecting my dedication to green tourism and effective communication of our ethos.
Given the committee's emphasis on technology and startups, I bring valuable expertise in digital platforms. In my capacity as a consultant for the Digital Tourism Think Tank, I have navigated the intersection of sustainable technology and entrepreneurial ventures, ensuring that digital advancements align seamlessly with our eco-friendly objectives.
Furthermore, my experience as a keynote speaker at esteemed platforms like the Technologic Institute and the Digital Tourism Think Tank in Barcelona underscores my proficiency in PR and communications. I possess the ability to convey complex ideas about sustainability and business innovation in a manner that resonates, informs, and inspires audiences.
Recognizing the pivotal role of fundraising, I am well-versed in financial and sustainable management. This equips me with the necessary skills to oversee budgetary considerations and fundraising activities. My approach places a premium on transparency and eco-friendly considerations, ensuring fiscal responsibility in tandem with our sustainability ethos.
In conclusion, I am enthusiastic about the opportunity to infuse a dynamic, innovative spirit into sustainable tourism, leveraging my strategic expertise in business development and PR to serve Skal Europe. I am confident in my ability to make a substantial contribution to our collective goals and look forward to the potential of what we can accomplish together.