Candidate for Vice-President 2023-2025
Vision for SKAL International Europe Area and Role of Vice-President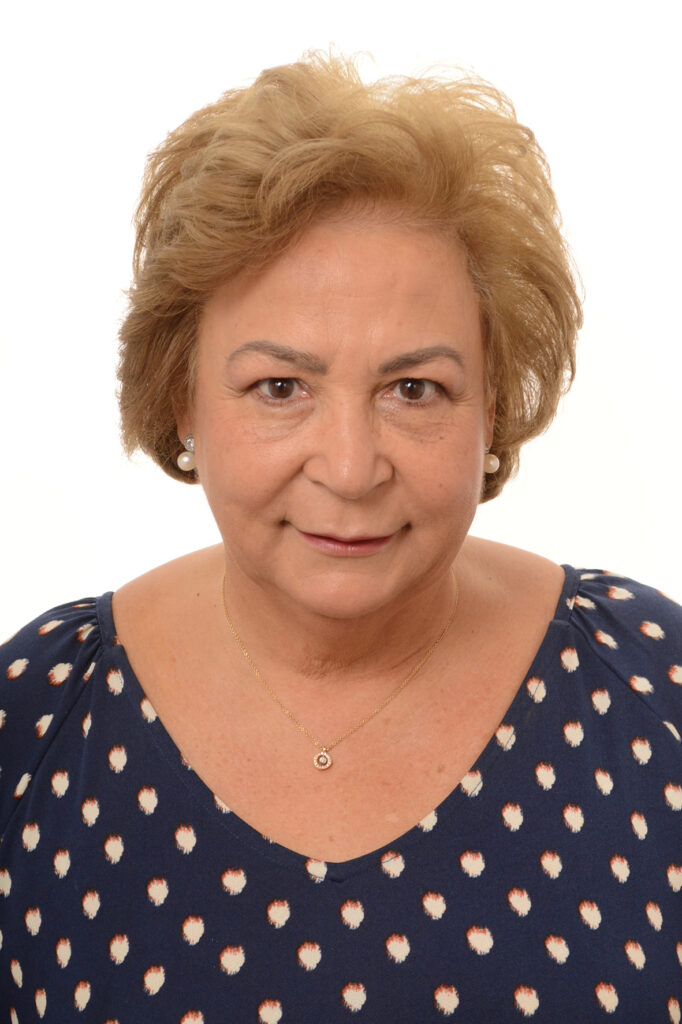 As a candidate for the position of vice president for SKAL International Europe Area, I draw upon a wealth of experience garnered over years of dedicated service. Having been deeply involved in the tourism landscape, I am poised to lead with a vision that encompasses both a deep respect for our heritage and an ambitious outlook for the future.
If elected, this is how I will engage in the development of Skal Europe:
Year One: Establishing a Sustainable Foundation (2023-2024)
Balanced Tourism Ecosystem

Develop and implement initiatives to strike a harmonious balance between the local population and visitors, ensuring the protection of our designated heritage sites.

Collaborative Partnerships

Foster strategic alliances with key stakeholders, including the Patronato de la Alhambra, to initiate projects focused on enhancing accessibility and connectivity between our cultural treasures.

Economic Empowerment

Promote sustainable economic development in the neighbourhood by preserving and supporting artisanal and artistic activities, vital components of our community's identity and economic prosperity.
Year Two: Expanding Horizons and Maximizing Impact (2024-2025)
Innovative Tourism Initiatives

Introduce innovative approaches to tourism, with a focus on technology integration and supporting startups in the tourism sector, ensuring SKAL Europe stays at the forefront of industry trends.

Cultural Renaissance

Elevate the prominence of Art and Culture, leveraging them as catalysts for tourism growth. Implement programs that celebrate and showcase the rich cultural tapestry of Europe.

Membership Engagement and Growth

Actively engage with existing members and extend invitations to potential new ones, particularly young entrepreneurs seeking to broaden their influence on national and continental levels.

Transparent Communication and Infrastructure

Maintain and enhance the online communications infrastructure, ensuring seamless and transparent interactions within the European Skal Community.
Throughout my two-year tenure, I committed to a hands-on approach, working closely with all stakeholders to ensure the successful implementation of these initiatives. Together, we will not only preserve the integrity of our heritage but also position the SKAL International Europe Area as a beacon of sustainable tourism and cultural enrichment for years to come.